Together, we can fight the coronavirus. Get involved now
COVID-19 continues to affect us all. It is only by joining forces and working together that we can finally put a stop to the pandemic. Become part of the solution. Make a donation today.
#SumaContraLaCovid
By your side

In this space you will find all the information you need. Health advice, emotional support and, if necessary, you can contact our professionals.
Research is vital for battling the coronavirus
There is still no specific treatment for combating COVID-19. At Vall d'Hebron we are focusing our efforts on learning everything we can about the virus SARS-CoV-2. Research is essential.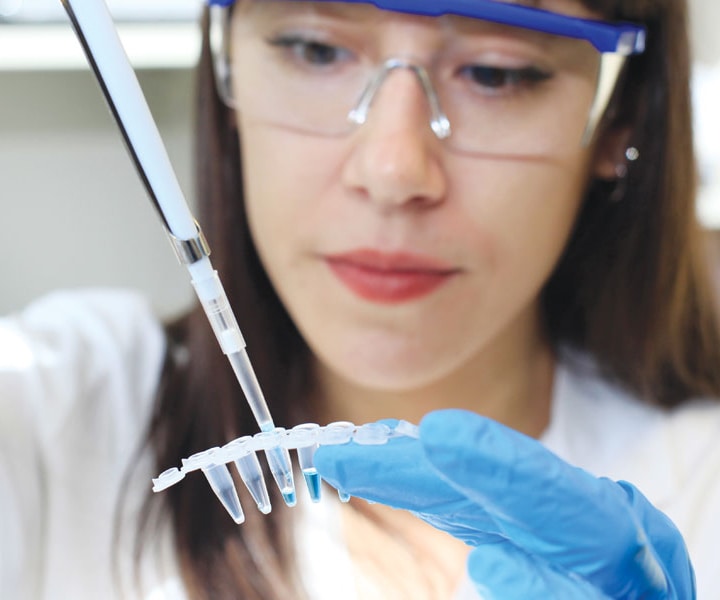 Achieving more together
It is only by joining forces that we will be able to bring an end to this pandemic.
The following companies have already joined the cause. You can also be part of the solution.
We are looking for 500 volunteers
At Vall d'Hebron we are looking for volunteers to participate in one of the three clinical trials that we will carry out to demonstrate the efficacy of a vaccine against the coronavirus.
You must only be of legal age (+18) to participate.